Hollow WPC Decking Composite Decking
Solid WPC Decking Composite Decking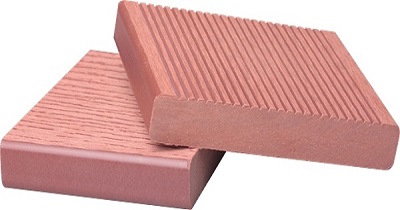 WPC Decking Composite Decking Colour
Features of WPC Decking Composite Decking
Looks and feels like natural wood but less timber problems

100% recycle, eco-friendly, saving forest resources

Moisture/Water resistant, less rotten, proven under salt water condition

Barefoot friendly, anti-slip, less cracking, less warping

Requires no painting, no glue, low maintenance

Weather resistant, suitable from minus 40 to 60°c

Easy to install and clean, low labor cost
Regular WPC Decking Composite Decking Products in Details
WPC Decking Production Process
Are you tired of using normal wooden decks? Then go for composite decking now. It is a much more durable option for you than the normal wooden deck. You can get a variety of products on our website. So hurry up and check them out now!
Get best WPC decking from the best manufacturers. Just check out our productsand you will be amazed by their quality. This decking is more durable than any other material. And there is a reason for it, as it is the perfect blend ofplastic and wood.
Ask us for price and samples today!
Your inquiry will be replied within 24 hours, and we respect your privacy.